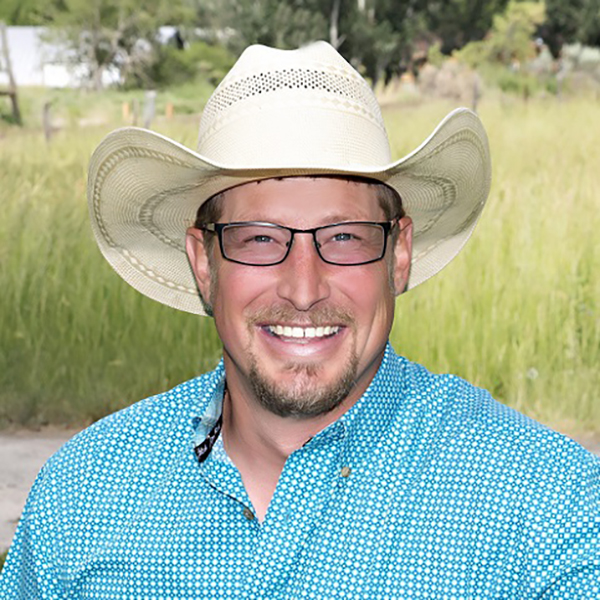 I am a Colorado native born and raised in Montrose and Olathe. After graduating high school, I enlisted in the U.S. Army and was honorably discharged. I spent nearly five years in Indiana working for the largest natural gas and electrical distribution company in the Midwest while pursuing my Associates Degree in Automated Service Technology.
My love for this beautiful state and my deep family roots pulled me back to the place I have always called home. Upon returning to Montrose in 2004, I met my wife Dana, who has enjoyed working in real estate since 2010. We have two wonderful children from whom we are constantly learning. We were able to achieve a dream of our own in purchasing a small farm just south of Montrose which has been in my family for almost 80 years. I grew up working various farming and construction jobs and enjoying the vast outdoor activities the Uncompahgre Valley and surrounding area has to offer.
I look forward to building a personal and professional relationship with you to help turn your dreams into reality.