Main Content
HP Slideshow
HP Quick Search
Real Estate IDX Powered by iHomefinder
HP Welcome Area
Welcome
Norris-Snell Real Estate, LLC, defines success in two words: client satisfaction. To the extent that our customers succeed, we succeed. With this foundation, our growing firm counts itself privileged to offer uniquely qualified service to the counties of Montrose, Delta, and Ouray in Western Colorado. Our founder, a Montrose native with a four-year business degree, established Norris-Snell upon a vision of combining local expertise with 21st Century technology and market practices. The result? An award-winning, full-service agency with heart, dedicated to professionalism and integrity while remaining adaptable in a changing industry. Whether crafting a customized marketing plan to sell your property or helping you navigate the Western Slope in order to purchase, Norris-Snell would be honored to serve you in any capacity for the accomplishing of your every real estate goal.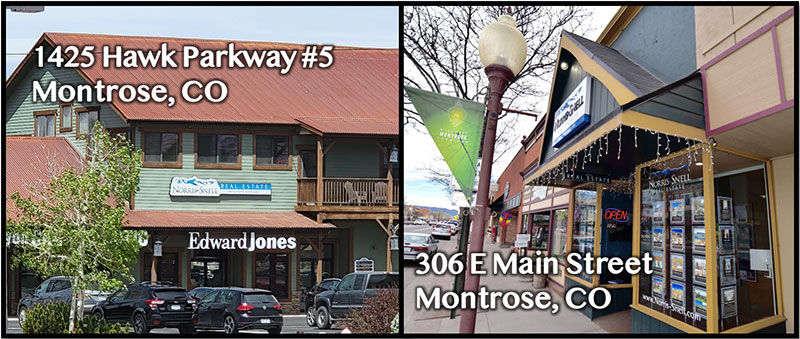 HP Featured Properties Area
HP Counties Area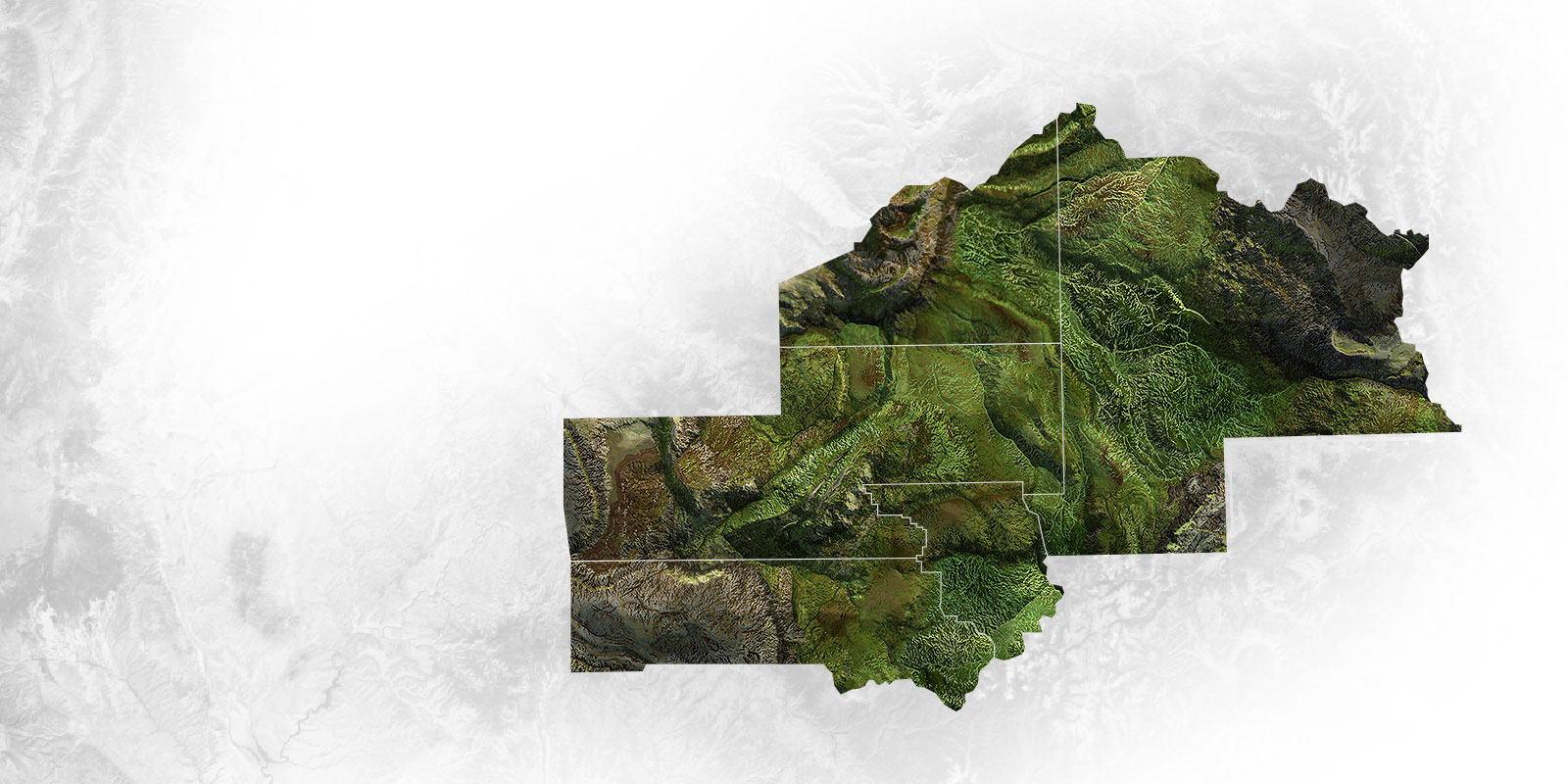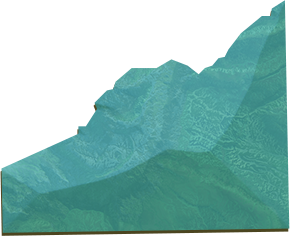 Delta County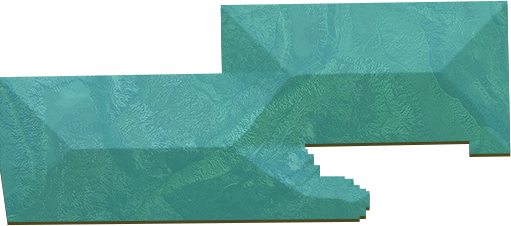 Montrose County

San Miguel County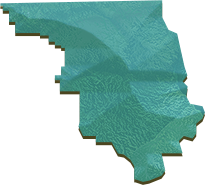 Ouray
County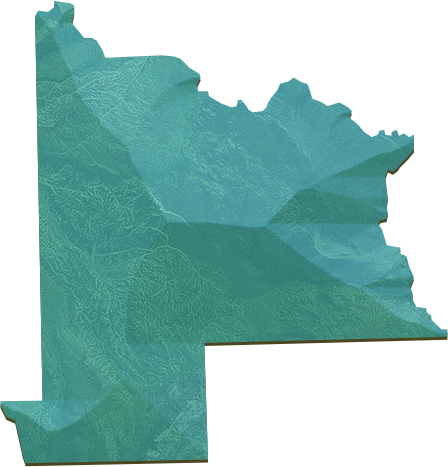 Gunnison County
HP Featured Communities Area
HP Instagram Feed Area
@𝗡𝗼𝗿𝗿𝗶𝘀-𝗦𝗻𝗲𝗹𝗹 𝗥𝗲𝗮𝗹 𝗘𝘀𝘁𝗮𝘁𝗲
Capturing and sharing the world's moments.
HP Testimonials Area
"Dana Gleason will forever be our realtor! She went above and beyond to help us find our first home and when it became a struggle due to the market she didn't give up. Giving us advice, suggestions, and warm-hearted support. If you are looking for yo..."
Bethany Floyd
"Mandy has been our realtor for our last two houses, and I can't speak highly enough of her! She is fantastic and I would recommend her to anyone! I will use her every time!"
Dave Pollard
"Tina Suppes was our agent as a buyer and a seller. She helped us obtain a forclosure through Hubzu. It was a very difficult transaction that could not have been done without her hard work! She deserves 6 stars!"
Tisha Bennet
"Worked with Dana and Justin Gleason, who made the whole process easy to sell a house. Thank you both for your professionalism and getting it done!"
Deanna Mautz
"Just sold a house with Isaac and Mandy, they made the process easy and stress-free. Truly the best in the business."
Nick Raupp
"Dana and Justin have been awesome dealing with we highly recommend them."
Mike Franklin
"Thank you, Valerie!! You and your family have been so great to work with ???"
Valerie Murray
Skip to content