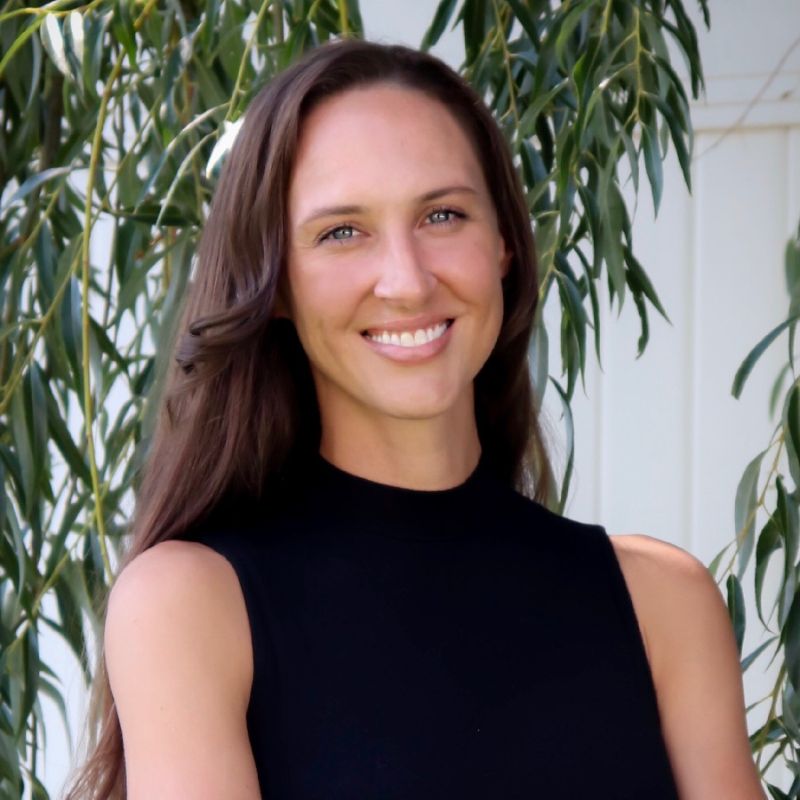 306 E. Main Street, Montrose CO 81401

Broker Associate Norris-Snell Real Estate
Send Me A Message
My name is Halley Combs, and Montrose, Colorado has always been my home. I was born and raised on Spring Creek Mesa and, as with many children who grew up here, I took for granted how lucky I was to know and understand our beautiful part of Colorado.
I grew up in a large family and with a father who worked very hard to build a successful business in the dietary supplement industry. His company is still proudly located in Montrose today. He showed me, at a young age, where integrity and dedication can get you. Through his and my family's hard work, I've had the privilege of growing up on beautiful properties, and in '92 my family was able to purchase a ranch in Sanborn Park off Dave Wood Road, where I spent so many unforgettable summers and weekends.
I still didn't understand how fortunate I was until I left the area. After school I moved to Telluride to pursue my passion for healing and attended massage school at the Connecting Point School of Massage Therapy. Later I traveled the East Coast practicing my trade. I eventually found myself in Arizona to fulfill a promise to my best friend that we would both move there together. This was where I met the love of my life. The first time I brought him to Colorado, he was completely smitten, and we moved to Montrose two months later. We now have a beautiful home back on Spring Creek Mesa and two incredible children.
I'm very grateful to be able to provide professional real estate services and give my clients the opportunity to experience what I was so fortunate to have in my life in this area. I'm the first Montrose real estate professional to receive training for luxury home marketing from the Institute for Luxury Home Marketing. I have a Certified Negotiation Expert (CNE) designation, as well as training in water law. I would love nothing more than for you to allow me to be your Montrose, Spring Creek Mesa, and Dave Wood Road neighborhood expert. I've been here for most of my life, and I can't wait to show you around!