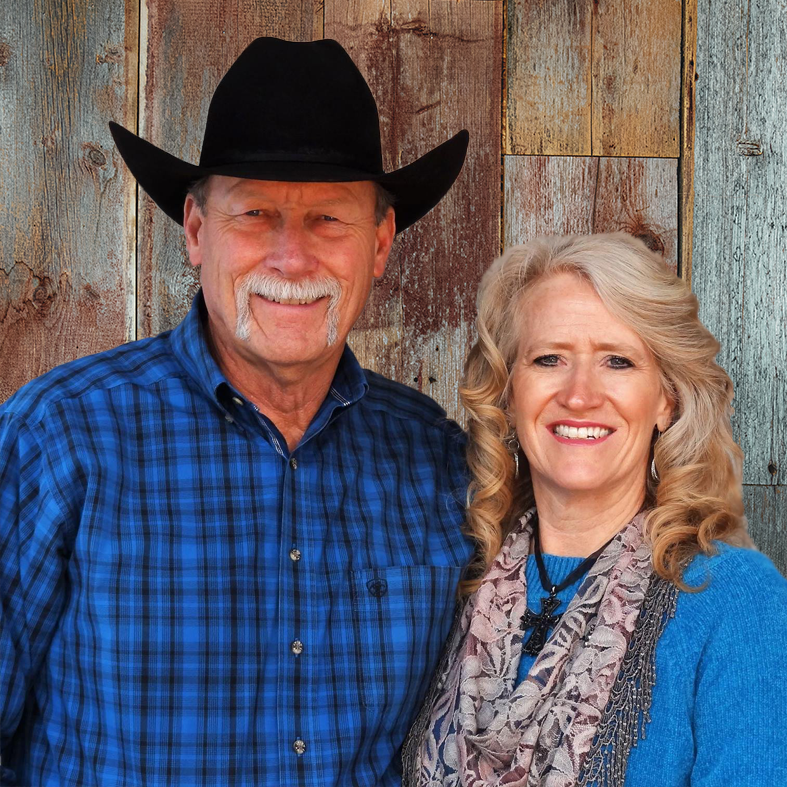 1425 Hawk Parkway, Unit 4, Montrose CO 81401

Broker Associates The Boren Team
Send Me A Message
Darrell is a native of the Western Slope. He enjoys all outdoor activities, including hunting, fishing, hiking, and rebuilding JD tractors. Darrell has a strong farm and ranch background. His wife, Julia, was born and raised in NE Colorado and enjoys skiing, fishing, and hiking. Julia owned her own hair salon for 30 years, was honorably discharged from the US Army, and now enjoys helping families make their dreams come true!
The Borens love all aspects of their community, including the friendly people and the "Banana Belt" climate. They utilize the latest technologies, market research, and business strategies to exceed your expectations.
More importantly, they listen and find solutions that are tailored to you. They are both active in the community and real estate industry, dedicated members of the National Association and the Colorado Association of Realtors. The Borens strive to keep informed in our ever-changing market. Darrell and Julia look forward to meeting you, your family, and your friends!