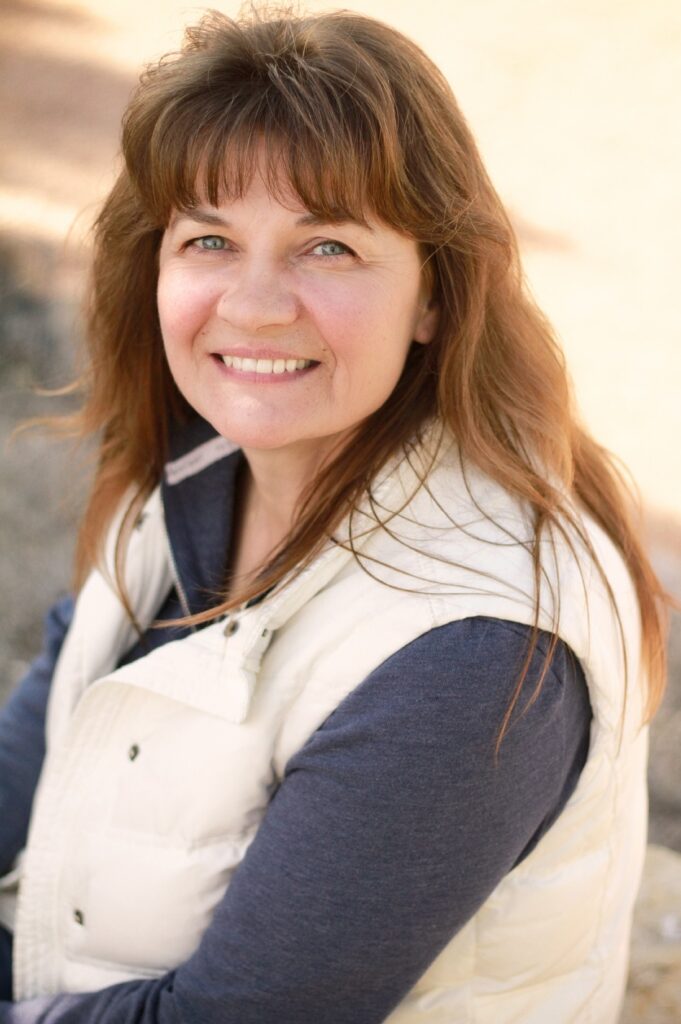 My success in real estate is attributed to experience, professionalism, and commitment to service in an area in which I enjoy living. Helping individuals find the right property is one of my strongest values.
I have extensive knowledge of the real estate industry and our local marketplace. I take pride in my attention to detail and put all my efforts into understanding your needs. I constantly educate myself on the latest trends in the marketplace as it is my goal to be able to provide you with top notch service, all the time.
Buying or selling your home should be a memorable and pleasant experience. Real estate is one of the most exciting investments one can make, and I would love to help you find the communities and properties which suit you best. Should you also need help valuing and selling your home, I would be delighted to help.