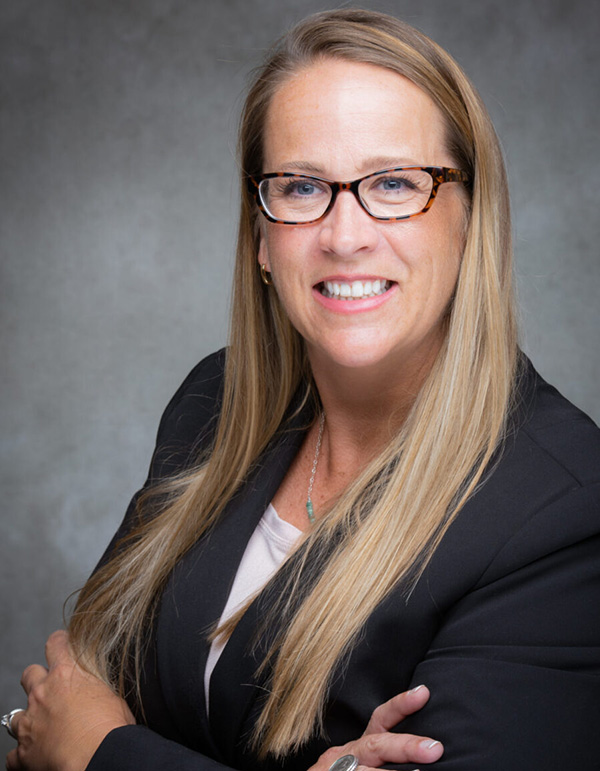 Colleen leads the commercial division of Norris-Snell Real Estate. Building off an extensive career in economic development in Colorado, California, and Utah, Colleen consults with companies that want to expand or relocate to Colorado. She has strong working relationships with the State of Colorado Office of Economic Development and International Trade (OEDIT), the City of Montrose, Montrose Economic Development Corporation (MEDC), and all other regional agencies that are required to move the needle on economic development.
In addition to real estate, Colleen has served as a leader in all facets of project management from lead generation and outreach to providing strategic direction, start-up support, capital acquisition, relationship management, incentive strategy and management, and relocation support. She was formerly at the Economic Development Corporation of Utah and recruited new national clients such as Amer Sports, Salomon, Atomic, Suunto, Oracle, Dannon, Backcountry.com, Dell, Chaco, Thermo Fisher Scientific, and many more confidential clients to the State of Utah.
Colleen has a decade of experience in residential building and lending and has a strong working knowledge of construction and mountain properties, in addition to commercial transactions.
She earned her B.A. in Business and Economics from Fort Lewis College. Raised in Montrose and a graduate of Montrose High School, Colleen returned to her hometown in 2012 and lives with her husband Billy and their children.
Colleen believes that hard work, integrity, and a collaborative working style win the day.