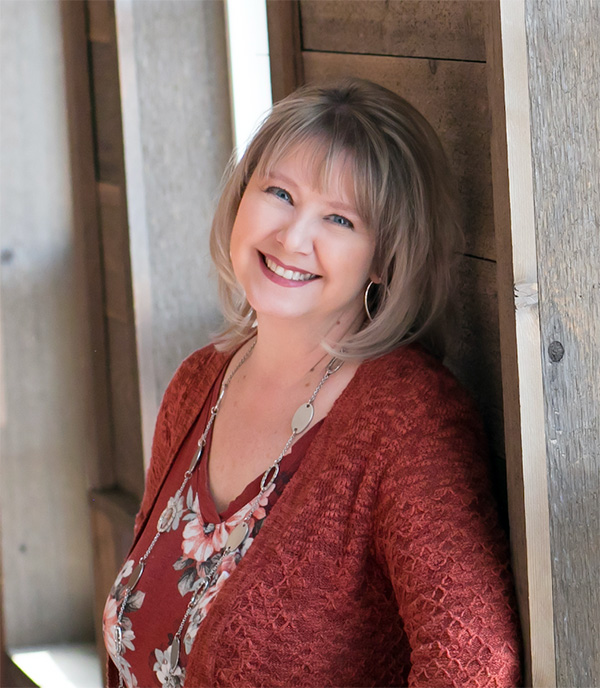 I was born and raised in rural Oklahoma and moved to Colorado in 2000 with my amazing family and fell in love with the climate, the outdoor beauty and recreation, the ruggedness, and the rural, agricultural, laidback lifestyle it offers! I feel blessed to be able to help others make a home here, as well!
I have been a Realtor® on the beautiful Western Slope of Colorado since 2003, and I love helping my buyers and sellers through the process while making it as smooth and stress-free as possible! I'm a very detail-oriented person, and I strive to listen and make it a personal experience tailored to my clients' specific needs.
After all…it's your home! Your sanctuary, the place you make your memories. It's also your biggest investment, and I take seriously that trust that I am given. I strive for honesty and ethics in my personal and business life, and I try to take care of my clients like they are already my friends and family. Referrals and repeat business are the ultimate compliment…but I can't wait to meet you and your family or friends and help you find a place you can call "home" and become your Realtor® for life!